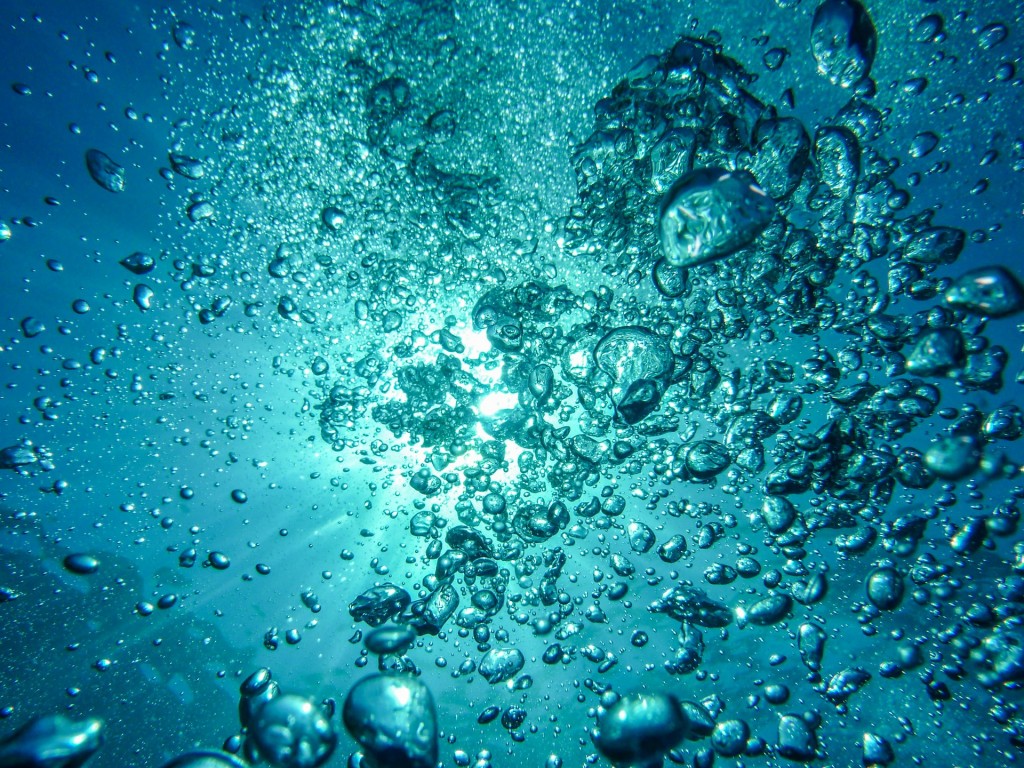 23 Aug

Today we'll learn about Active Oxygen
Active oxygen, a powerful anti-stain
The washing machines of the Colada Exprés self-service laundries automatically dispense detergent, softener and active oxygen. The latter is a powerful stain remover and disinfectant that little else knows people. For that reason, today we are going to give you to know the qualities by which we have incorporated it into our washing cycles.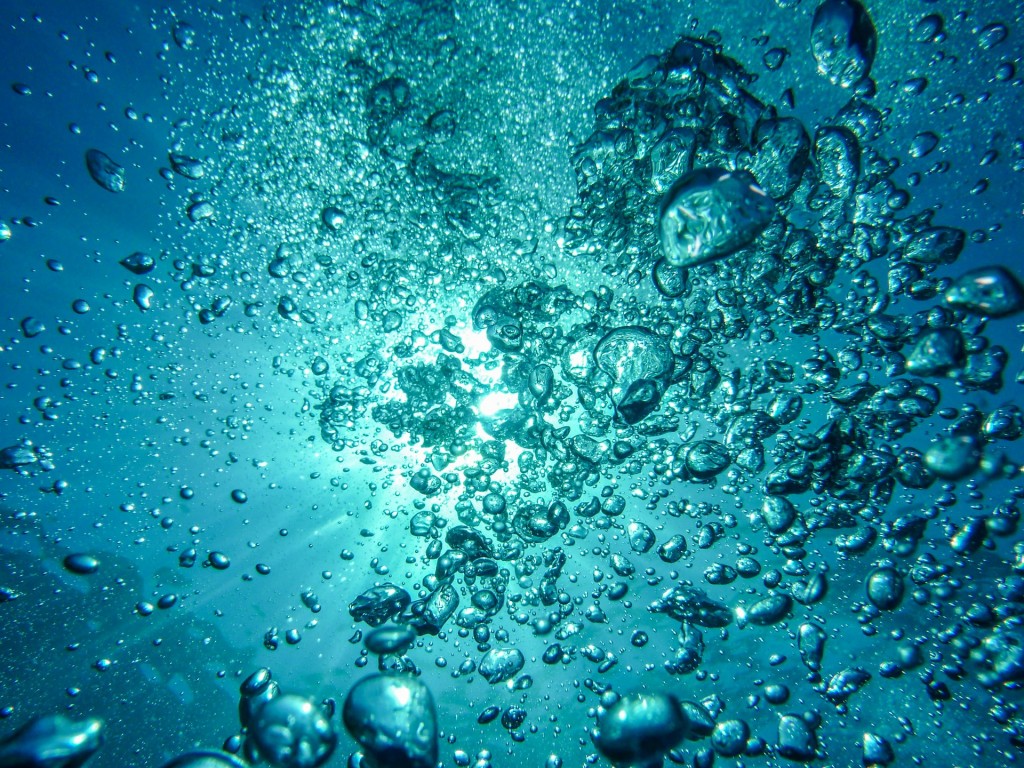 The disinfecting action of active oxygen allows eliminating all types of germs even at low temperatures.
Learning about Active Oxygen in 10 tips:
1. What is it?
Active oxygen is the name we use to designate sodium percarbonate, a formula that reacts when it comes into contact with water.
 2. What is it for?
It fights the hardest spots, mainly those that are of protein origin, such as milk, blood or chocolate. Even being very effective, it needs to be complemented with other products, such as detergent, to make a perfect equipment against dirt and ensure maximum hygiene.
 3. How does it work?
When the sodium percarbonate comes into contact with water, it releases an oxygen that has the ability to penetrate the tissues, decomposing the spots and eliminating germs.
4. How does it complement the detergent?
Washing machine detergents – usually – do not act on specific stains. Therefore, the cycles require specific assets, aimed at attacking the stains from the inside of the tissues themselves.
5. It is aggressive against stains but … also with tissues?
No. Active oxygen, unlike other formulas, such as bleach, is not corrosive. The fabrics are safe from wear. His fight against stains does not harm them.
6. And against the colors?
Neither. Active oxygen helps to fix colors in garments, both white and colored.
7. What kind of spots are them most afraid of?
As mentioned above, those of protein origin are the ones that are most afraid of it, given that active oxygen acts by undoing them, from the inside of the spots themselves. However, it is one of the components most feared by sweat or mud stains, because of its great power to decompose them.
 8. What does it smell like?
The active oxygen is odorless. For the smell of clean we already have the detergent and the softener, which we also dispense in each wash.
9. Does the cost of washing increase?
No. The active oxygen is dispensed, automatically, together with the detergent and softener by our washing machines and everything is included in the price of the washing. Better results at the same price!
10. Is it polluting?
The action of active oxygen is less toxic than that of other components, since the waste it leaves in the water is much smaller, because when it decomposes, it does so by becoming oxygen and water.
By Ecoladaexpress.